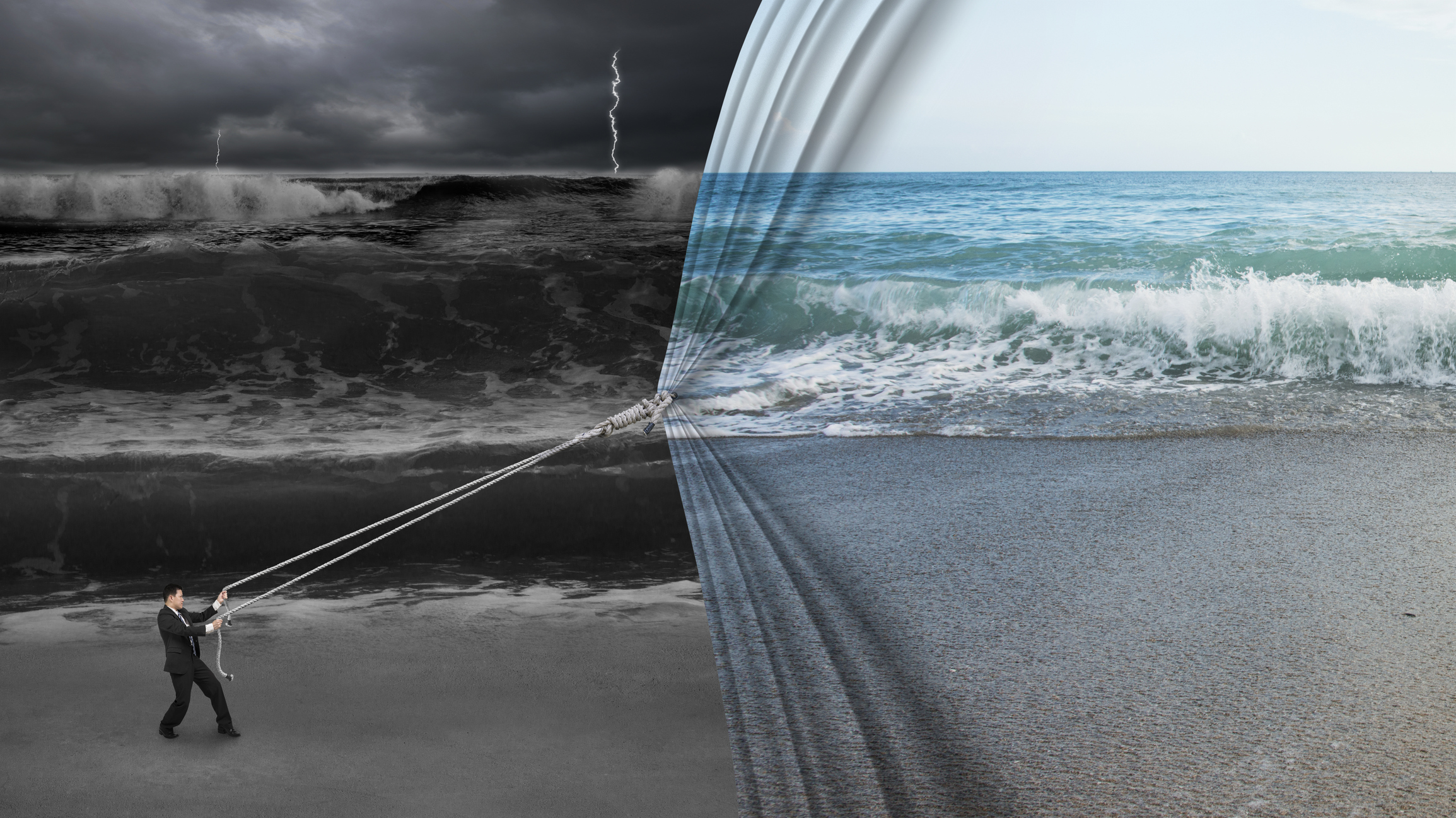 Welcome. Glad you're here.
You may have arrived here because things aren't how you expected them to be.
You may be out of ideas. You may not be experiencing the joy or happiness you thought you would. You want things to change.
You've already taken the first step.
What Counseling Might Look Like
My counseling style is warm, collaborative, and intuitive. I am honored to be a guide for healing, where I model a non-judgmental, genuine relationship that values your experience. If you feel like you're wandering around in the dark, consider the therapy relationship akin to being shown how to use a flashlight.
You will still need to take the steps yourself, but with a clearer vision of where you want to be.
It is typical that upon beginning therapy, most clients attend session once per week, for around an hour each time. You may have an idea of a goal, or you may want to gain perspective and support around what you are experiencing. What topics are discussed, and what changes in your life are made, are up to you.
Do you have a difficult time making decisions? Do you feel the weight of the world on your shoulders? Do you find yourself battling stress? We take an approach that respects the consequences you face on a daily basis, while helping you to connect with your intuition.
Addiction is the word we often use to define a lack of connection. The way we connect with ourselves and others is often inherited, and reinforced, along with unhealthy coping skills. Let's build up your toolbox to support recovering what you may have never been shown is within, your inner strength.
Are you struggling with relationships? Family, friends, partners, co-workers, even your relationship with yourself can be a source of stress. Having an objective, compassionate therapist can help you meet your relationship needs.
At Catalyst, we work from a Trauma Informed perspective. Trauma can sometimes be that invisible force, living inside us, that breeds fear and prevents us from being vulnerable. Vulnerability, with healthy boundaries, allows us to live in strength. Utilizing EMDR and complimentary strategies, we aim to help you heal.
When trusting someone to hear your story, it's important to know you will be understood and supported, not judged. Here, you are welcome.
We are pleased to offer transition or legal name change letters that are informed by WPATH standards.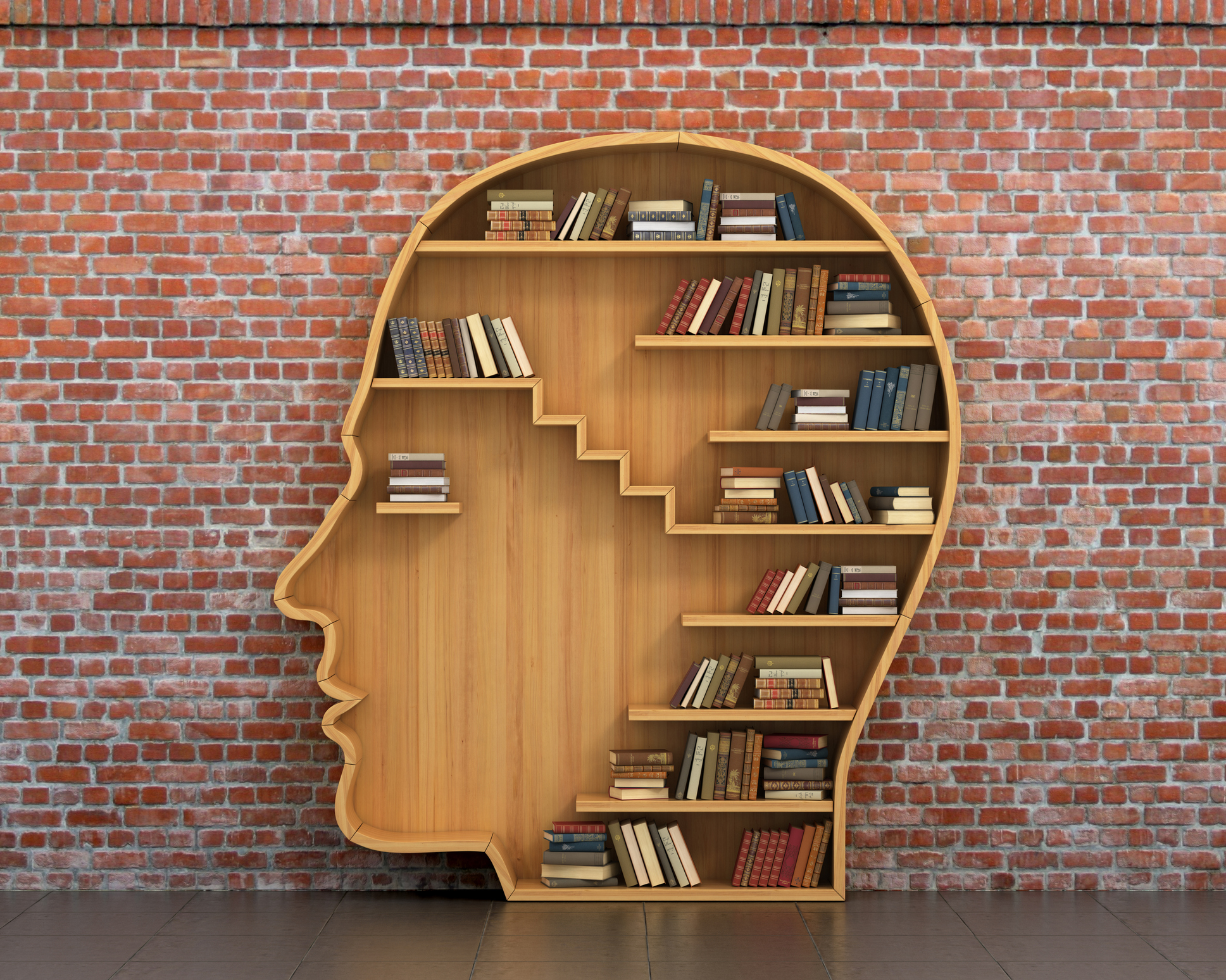 At Catalyst, your journey is the priority, and I look forward to meeting you in person. Until then, my name is Brian Killworth, and my education is in professional counseling, which means I have completed a Master's degree as well as internships designed to broaden my knowledge of working with different populations and issues.
I am licensed through the state of Texas, and I am nationally board certified, which is to say I uphold the highest levels of professionalism and ethics. I began my career in social work, where my focus remained on a client's immediate needs, like housing and food, for nearly a decade.
After completing my degree, my focus turned to individuals recovering from addiction and our collective need for connection — with ourselves and with others. I have worked closely within the LGBTQQIA+ community in Austin on relationship issues, overcoming shame, and building healthy self-concepts.
My counseling style is compassionate and strengths-based. I often use Narrative Therapy, Internal Family Systems, EMDR, and spirituality to help guide clients toward individualized paths to healing.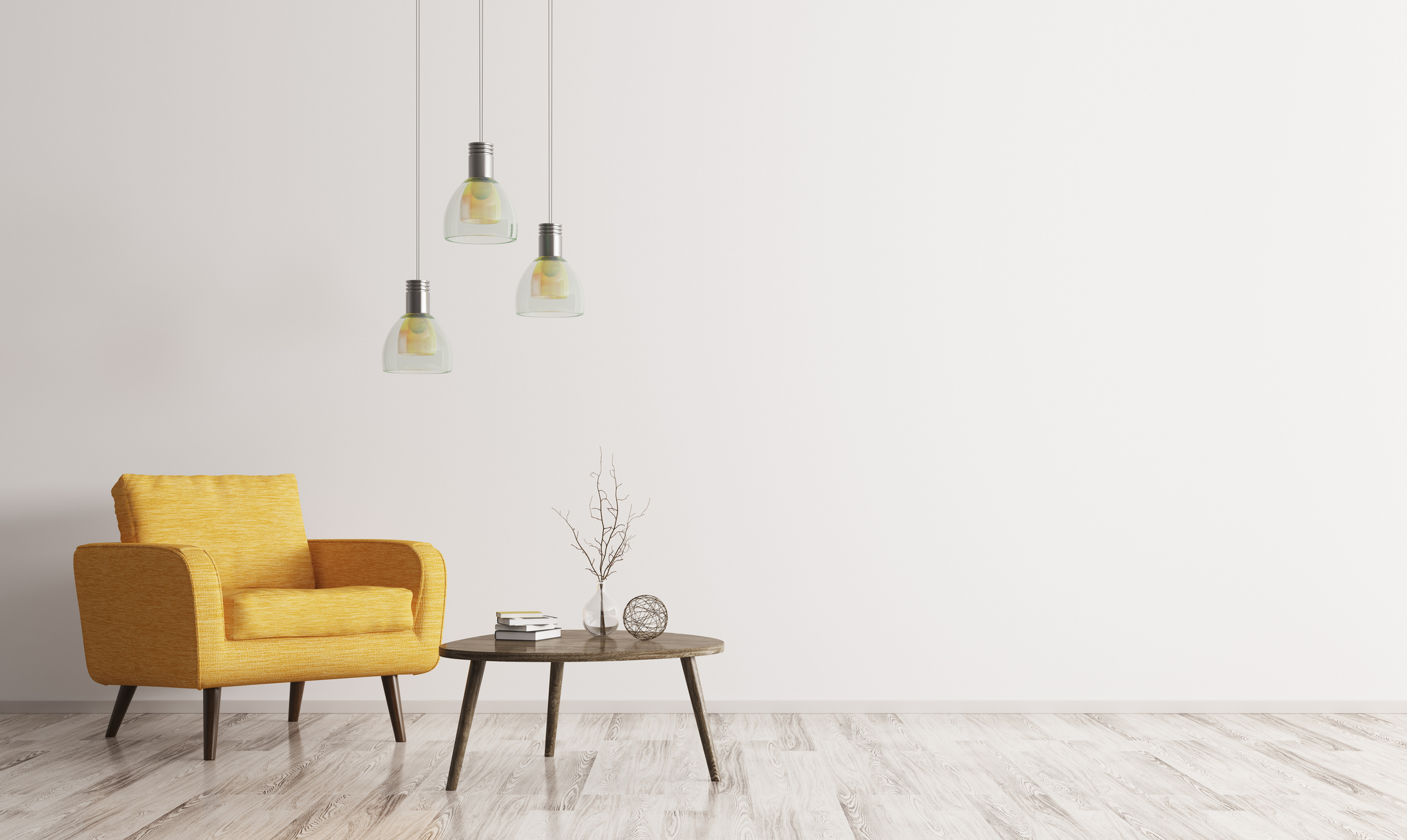 Services
For a 50 minute individual (one person) session, I charge $120. For self-pay, ask me about sliding scale payments.
For a 50 minute couples or family (two+ people), I charge $140.
For a transition or legal name letter that adheres to WPATH standards, I charge $120 for one session, which includes a notarized letter.
I currently accept CIGNA, United Healthcare, Optum, and Oscar insurance. Please contact me to verify benefits and determine your investment amount.
For payment, I accept all major credit/debit cards and cash.
Get in Touch
Text or Call
512.710.0800
Email
brian@catalystatx.com
Contact Form
Location
3818 Spicewood Springs Road, #300
Austin, TX
My office is located near Spicewood Springs Rd and Mopac. Once you have arrived at the office, you will notice there are 2 two-story buildings. My office is on the second floor in the building on the right. There is a stairway near the front-right side of the building, and an elevator in the center, between the two buildings. You will need to enter the doorway to access the elevator, it will be unlocked.